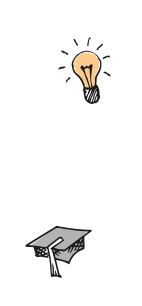 Be Inspired
As the name suggests this section of our website is to inspire you along your personal and professional journey.
We include quotes, insights, videos, books and anything else that's uplifting and fun. There are contributions from clients, partners and friends, as well as, people we've encountered on our own journeys.
Feel free to share something with us that has inspired you.
In the meantime – enjoy.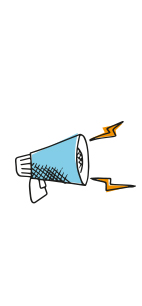 I've felt like a different person since I've been getting a good night's sleep – happier, more energetic and more productive. Too much information? Probably. But [...]
It is a cliqué however, people quote "there is no 'I' in team" for a reason. Having just spent a weekend watching a junior football [...]
For many years, I have engaged with interest in working with small medium business owners. Seeking to really understand their businesses. Not simply just at [...]
Have fun and success will follow
"If you aren't having fun, you are doing it wrong. If you feel like getting up in the morning to work on your business is a chore, then it's time to try something else. If you are having a good time, there is a far greater chance a positive, innovative atmosphere will be nurtured and your business will flourish. A smile and a joke can go a long way, so be quick to see the lighter side of life."
Richard Branson
All our dreams can come true, if we have the courage to pursue them. Share yours with us +44 (0)20 3196 3505.