How we work
We work alongside you as a collective team, in a way that works for you.
• Tailor make a solution for you
• Flexibly provide the right resources/support
• Embed skills to create independence
Our partners are talented people with the skills for success in large enterprise. We love to work with small and medium business owners. Preferring to help future generations of business owners develop their visions because it is more fun and fulfilling.
It is the obvious choice for us because we enjoy working directly with a business owner. We meet a greater variety of inspirational people, thrive on achieving more with less and build some fantastic relationships. Some of our business owners even go on to become Agnentis Partners themselves.
The Agnentis Partners approach of "growing a business by growing the business owner" isn't for everyone, and that's fine. However, if you're energetic, open to learning, engaged, culturally aligned and a people focused business owner we might be a match.
The path to success,
tailor-made for your journey
We're all different characters and learn in different ways, so we adapt our engagement style to suit your needs. After all it's your journey, so you need to be comfortable to just be yourself.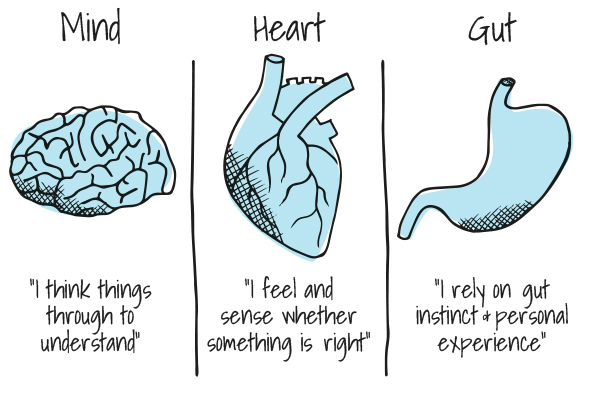 Whole person perspective
Our business owner centric approach takes a whole person perspective, accepting work doesn't stop at the front door and personal doesn't stop at the office. So we'll ask you to share everything. We've learnt that only by understanding your personal needs and aspirations can we help align your business journey and strategic plan.
As coaches and mentors we'll seek to understand you personally and professionally and work with you to define your journey. We'll then roll up our sleeves and stand alongside you to deliver the plan, until your own team is ready to do so. At such time, you'll have a lasting legacy and we'll have occasional catch ups with you over coffee and cake.
So if you have a passion to do more, an unfulfilled potential, are intrigued by a business opportunity or simply lacking some confidence in your current plan, call an Agnentis Partner on +44 (0)20 3196 3505 . Let's see if there's chemistry?
"Agnentis Partner – Someone who has a personal and professional interest in the success and happiness of you and your business."