Whole Person Perspective
Our business owner centric approach takes a whole person perspective, accepting work doesn't stop at the front door and personal doesn't stop at the office. We've learnt that by understanding your personal needs and aspirations we can help align your personal and business journey.
We believe that by understanding and growing the business owner enables their business to grow.
We'll roll up our sleeves and work alongside you as a collective team to deliver your plan. Always seeking to build skills and leave a lasting legacy. We:
• Tailor make a solution for you
• Flexibly provide the right resources/support
• Embed skills to create independence
We enjoy working with energetic individuals who find fun and fulfilment in achieving their personal vision.
The path to success,
tailor-made for your journey
We're all different characters and learn in different ways, so we adapt our engagement style to suit your needs. After all it's your journey, so you need to be comfortable to just be yourself.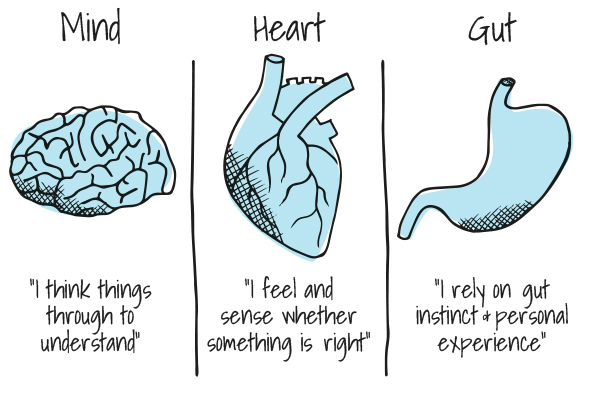 "Agnentis Partner – Someone who has a personal and professional interest in the success and happiness of you and your business."