Our Vision
Looking ahead, Agnentis believes in supporting small business communities to work together, from a place of empathy and understanding. Sharing their expertise and experience in their shared pursuit of happiness and success.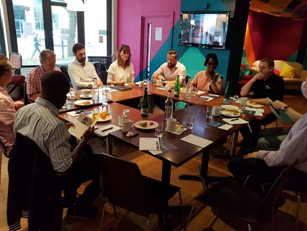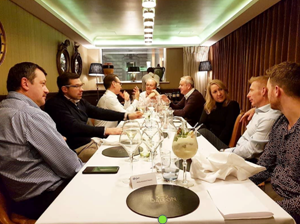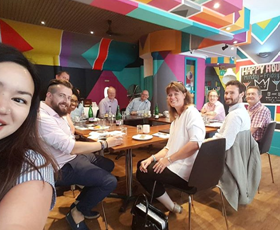 Bring business owners and their business together, Agnentis will offer both advice and action that is tailor towards the individual.  While they don't invest financially in the business they partner with, they most certainly invest emotionally.
It's an approach based on a belief that you can only begin to see what someone is really up against once you've walked a mile in their shoes. And Agnentis is willing to go the distance.