Your Agnentis Partners
Our partners have vast experience drawn from across multiple sectors and specialisms, from corporates through to SMEs, from finance through to corporate board experience.
We bring large enterprise experience and expertise to small and medium businesses, bridging the gap, enabling business owners to benefit in a way bespoke to their needs.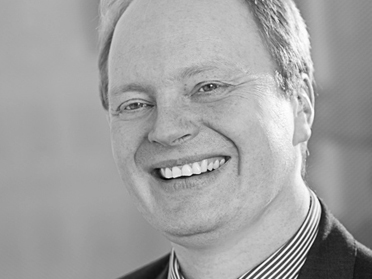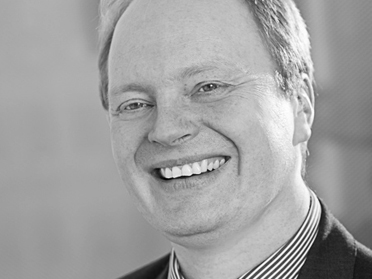 Raymond Holt
Originally a Finance Director, Raymond retrained as a coach; seeking to use his numeracy in a different way to help people grow – developing themselves and their businesses from a whole person perspective.
As a business owner, coach and finance director, Raymond understands the value of building solid personal and business foundations. He can call upon 20 years of personal and professional challenges he encountered as a director across a multitude of enterprises.
Today, our very own "chatty man" is happiest when he's meeting someone to discover their personal or professional vision. Raymond is enthused by providing the support and confidence to a business owner to release the energy that inspires their personal and business growth.
Raymond finds his own balance, through family and his love of travel and Asian culture. Always a man with a plan; he likes to relax playing online strategy games. His other interest is supporting Charlton Athletic football club, although that is less of a stress reliever!
My Favourite Quote
"All our dreams can come true, if we have the courage to pursue them"
Walt Disney
Ready to share and engage?
Then let's see if we've got chemistry. Starting with a quick phone call.
+44 (0)20 3196 3505.